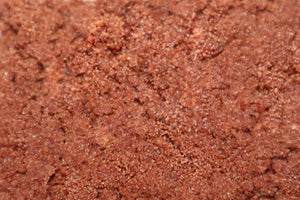 🍫10 oz of edible chocolate lip scrub made with 100% Organic Cacao! Cacao beans sourced all the way from Peru! Exfoliate your body or Hydrate and Plump your lips with this tasty lip scrub. Wipe, brush, or lick it off. 🍫🍫🍫
Non-GMO, Gluten Free, with no added preservatives. 🤎
No logo! Ready for you to rebrand and rename for your business! Start your sugar scrub company today! 
Cruelty-Free and made in the USA! 
Sell as a body scrub or lip scrub! 
Storage: Store in a cool dry place. 
Ingredients:
-100% organic Cacao Bean powder
-Sugar -Coconut oil